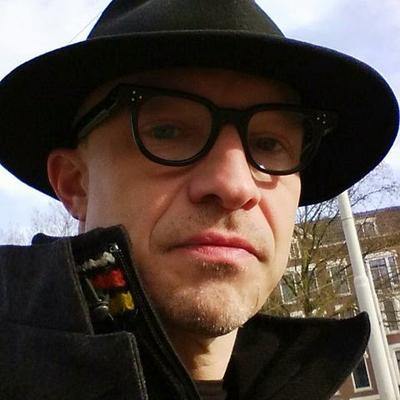 Peter Troxler
Rotterdam University of Applied Sciences
Research Professor
Rotterdam Area, Netherlands

I am doing research at the intersection of business, society and technology. My interest and expertise are
... in managing and governing systems and communities,
... in the application of new technologies,
.. and in the overall architecture and design of the social, technological and commercial aspects of enterprises.
I am equally intrigued by the challenges of investigating models that explain and applying these models to both companies as permanent and projects as temporary organisations.
As a Research Professor at Rotterdam University of Applied Sciences I study the impact of readily available direct digital manufacturing technologies and the design and manufacturing practice of "fabbers" and "makers" on the creative and manufacturing industries, and the emergence of networked co-operation paradigms and business models based on lateral governance and on open source principles.